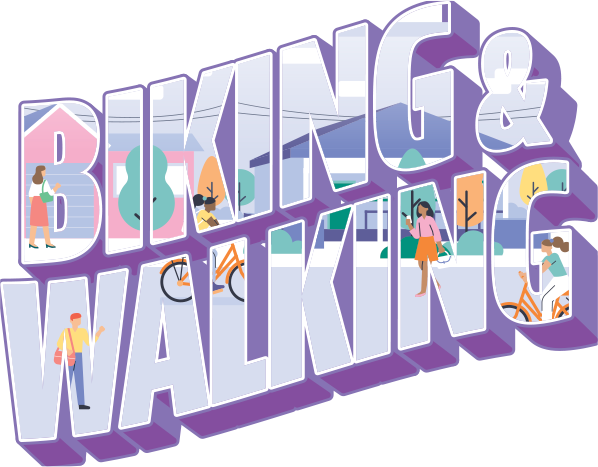 Freedom, fitness and fun—all
in one smart commute.
Your commuting mode, also doubles as a fitness machine.
What is it?
Use your bike's two wheels (or your own two feet!) to get to work—and have more fun getting around.
Why bike or walk?
Biking and walking are fun and healthy ways to avoid a car commute altogether.


Both options are good for your health, great for your wallet and awesome for our planet (by getting cars off the road). You'll also get in your workout (without a gym membership) and release endorphins that help your mind and body feel great.
A Fresher Option:
More perks…
Save yourself time, stress and money by using free transportation (your own muscles).
Reduce time at the gym (while still getting your exercise).
Refresh your mood while avoiding time stuck in traffic.
It's good for your health and GREAT for your budget and our planet.
Track your walking scores in our trip planner for recognition and incentives.
In Stanislaus County, only 1.2% of people walk to work. (But you can change that!)
Fumes emitted by cars are the second leading factor contributing the rise in greenhouse gases.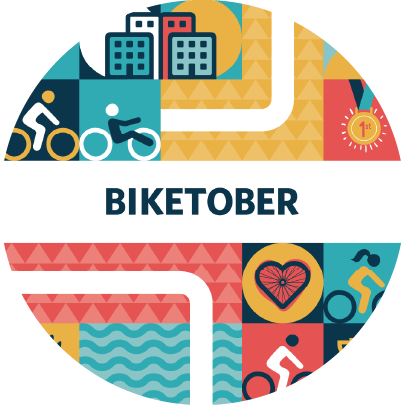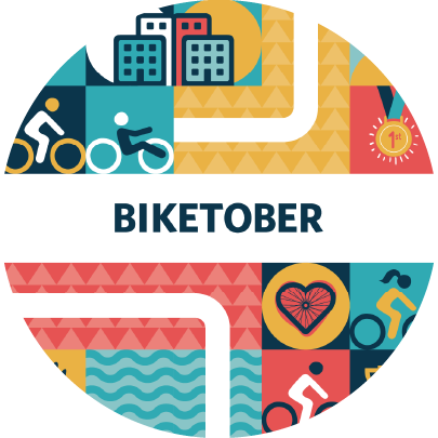 Join the Biketober Challenge
The aim of Biketober is simple – to get more people riding bikes and enjoying all the benefits that biking brings.
Everyone is invited – from total newbies to pedal – pushing pros. And the best part? It's completely FREE for people and businesses in Stanis Cruise!